We translate technology from being "technical terms" into simple "business terms", empowering you to make the best business decisions that fit your organization's budget and needs.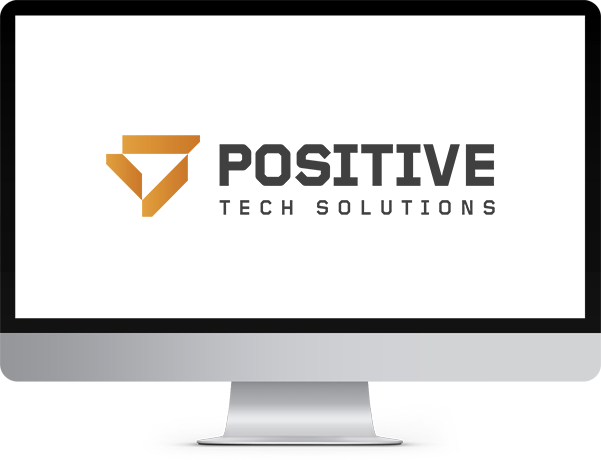 Everything from your servers and network infrastructure, to your cloud applications, workstations and mobile devices. We provide end-to-end solutions for all of your technology needs – On Demand.
Being Prepared is Everything
Running an efficient organization means being prepared for any eventuality. With Positive's on-demand IT services in place, you can rest assured that your organization will be able to meet any challenge, whether that be in day to day operations or in times of emergency. Having IT specialists on standby is critical to ensure your systems and operations are protected throughout the day.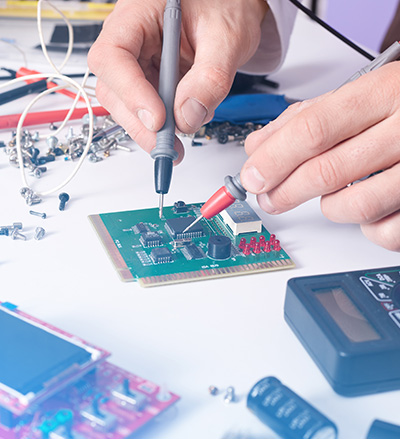 Proactive maintenance, live monitoring of your infrastructure, management of cloud applications and network security, in addition to on-demand IT. All for a fixed rate.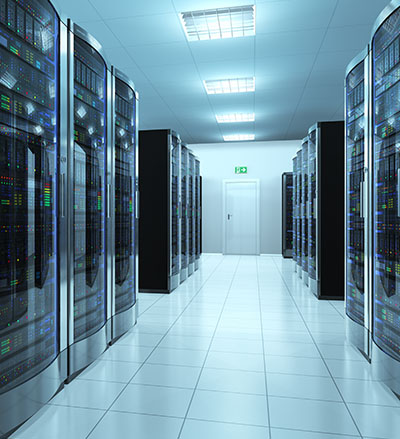 Organize and Optimize with Positive
With Positive Tech Solution's managed IT services, you can rest assured that your systems will stay up to date and most efficient to provide your organization with the tools to be most efficient. With an emphasis on security and efficiency, Positive provides all that is necessary to keep your systems organized and always optimized.

Next-Generation Cybersecurity, risk management, compliance services, training, baseline testing, and hands-on incident response.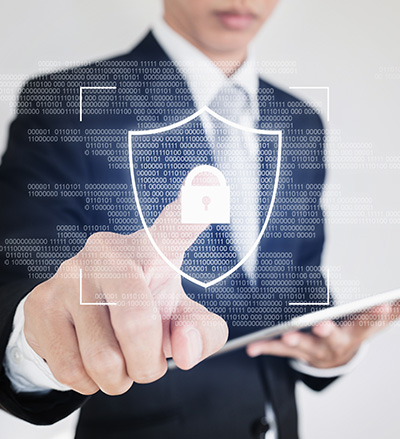 Not Just Cyber, Cybergressive
Technology practically run our businesses and power much of our lives, and with that come threats and vulnerabilities. To ensure that your company's data and infrastructure is protected against attacks, you must not only have a contingency plan in place but implement Positive Tech Solution's cybergressive model. Don't wait until the attacker is by the door, but be aggressive in protecting your data.
"I'd give them ten stars if possible. Best computer services in the Northern Hemisphere."
Happy Clients
Bringing security and peace of mind is our mission.
"Professionalism
,
Quality
,
Responsiveness
,
Value
Amazing & Fast Service!"
"very experienced, and fast, and the services they give is not to found any where"
Headquarters
11 Abrams Rd, Central Valley, NY