Everything from your servers and network infrastructure to your cloud applications, workstations and mobile devices. We provide end to end solutions for all of your technology needs, On-demand!
What To Try Before Contacting an on-demand IT team.
At times, many of us will encounter a technology challenge we may think we don't know how to resolve, however, many times the solution is right there and we know it. We have therefore listed several questions any organization should ask themselves before contacting an on-demand IT team of experts. Ask yourselves the following questions:
Is the device plugged in and charging?
Click to expand
Organizations of any size can benefit from having a team on-demand for all IT work. These days, with so many businesses relying on technology, it is imperative to  be prepared. It's better to be prepared, than to have to repair.
Are you acting with administrator rights?
Click to expand
On many ocassions the problem you may be experiencing could be due to a permissions error. We recommend checking that you are acting with administrators rights. If you believe you need additional assistance, please contact us at Positive Tech Solutions.
Do you have remote access installed?
Click to expand
Make sure you have remote access available for technical assistance. We can help you get started.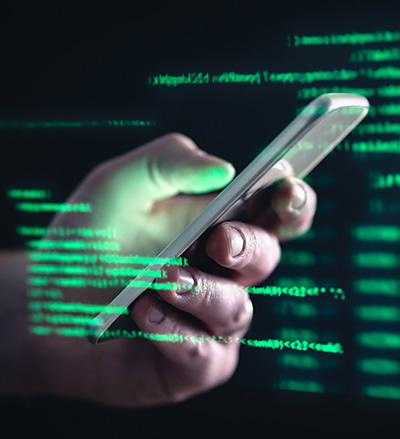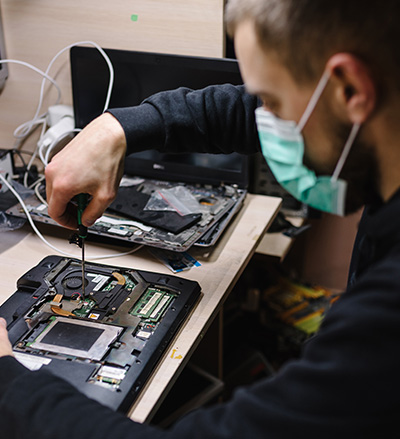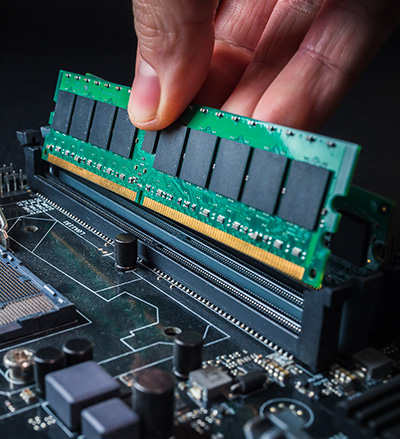 We deliver efficiency! Since we catch most problems before they occur with our remote monitoring tool, there is no interruption of service and no downtime. When your software needs updating, it is done outside of regular business hours, ensuring your workstations are ready to go when your staff arrives for work.
By clicking " Submit " I agree to receive emails, text messages, and phone calls, which may be recorded and/or sent using automated dialing or emailing equipment or software unless I opt out from such communications. I also agree to the Terms of Use and Privacy Policy linked below. I understand that my consent to be contacted is not a requirement to purchase any product or service and that I can opt-out at any time. I agree to pay my mobile service provider's text messaging rates, if applicable.
Head Office
11 Abrams Rd, Central Valley, NY